Firm Overview
Karen McKeithen Schaede founded our Greensboro law firm in 2003. For more than a decade, we have represented both businesses and individuals involved in a variety of legal matters.

Dedicated to Responsive Client Service
Since our inception, we have retained our commitment to being approachable, accessible and affordable. By remaining small, we are able to work directly with every client. When clients call with a question or concern about the progress of their legal matter, they will speak directly with their lawyer. If we cannot immediately be reached, we are always prompt to respond.

Our Focus Is Our Clients' Advantage
We do not try to be all things to all people. We place a dedicated focus on the complex areas of business law and litigation, employment law and health care law. Our attorneys have spent years learning the specific nuances and details that make the difference in a successful outcome. Our knowledge and experience translate into protection and value for our clients.
As an added service to our clients and the local community, our firm maintains a legal blog where we discuss important legal issues and current events that impact a wide range of industries. Topics include issues from all of our practice areas.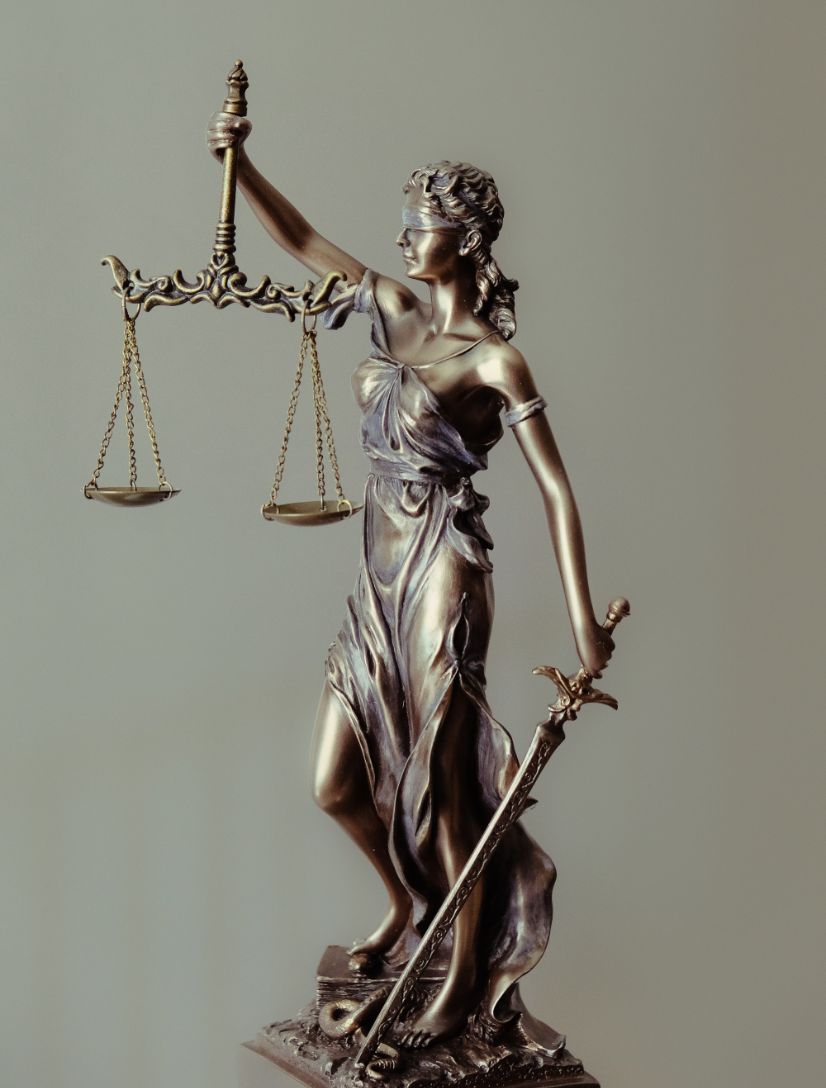 Karen McKeithen Schaede
Partner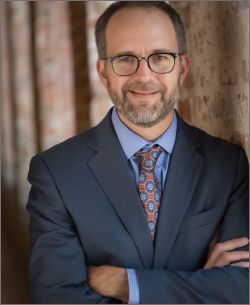 Karen McKeithen Schaede Attorney at Law, PLLC

Our Greensboro law firm represents business and individuals in the Piedmont Triad area and throughout North Carolina. We welcome inquires at 336-750-6632 or through our 
online contact form.

CONTACT US
Phone: 336-750-6632
Fax: 888-392-2707
ADDRESS
Revolution Law Group
1175 Revolution Mill Dr #8
Greensboro, NC 27405