Welcome to Karen McKeithen Schaede Attorney at Law
Affordable – Approachable – Accessible
At Karen McKeithen Schaede Attorney at Law, PLLC, we have a dedicated focus on business law, health care law and employment law. Located in Greensboro, North Carolina, and serving clients throughout the state, our law firm provides comprehensive legal services to both businesses and individuals.
Our attorneys are committed to two different yet equally important goals: providing effective legal representation and offering personalized service. We have a strong track record of helping clients achieve their legal goals through our meticulous work and attention to detail. Throughout the entire process, we are readily available to address client concerns.
Our Primary Practice Areas

Business and Corporate Law
Our firm has earned respect for its deep understanding of the concerns and opportunities encountered by a business entity at each stage of its development. We address both the immediate and long term legal needs of a company.
Business Litigation
Our firm provides aggressive representation for businesses and individuals involved in legal disputes. We help clients establish their legal goals and offer strong advocacy aimed at achieving results. Throughout the litigation process, our attorneys are fully committed to protecting our clients' best interests.
Health Care Law
Our lawyers assist health care providers with a variety of legal services, including heath care regulation and compliance issues. Our founding attorney, Karen McKeithen Schaede, gained valuable experience as a registered nurse prior to her legal career. This places our firm in a strong position to help health care providers address their unique legal needs.
Employment Law
We provide a wide range of employment law services to both businesses and individuals. Our attorneys help companies address legal issues in regard to their employees. Additionally, we represent individual employees in matters of employment contracts and unemployment claims.

Free Legal Seminars on Legal Topics Affecting Professionals and Businesses
Our attorneys regularly present legal seminars in our areas of practice. We cater our presentations to the unique needs of each group on topics in business law, health care law and employment law. Individuals and companies can contact our firm to learn more about these complimentary legal presentations.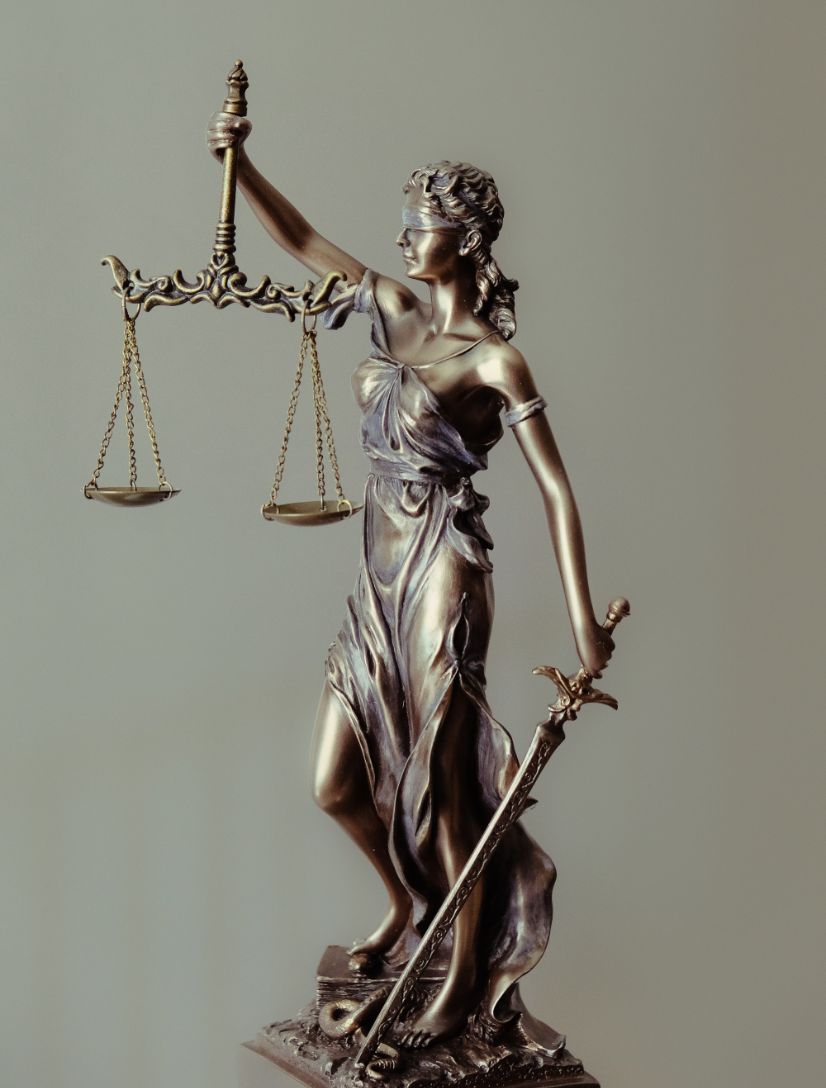 Karen McKeithen Schaede
Partner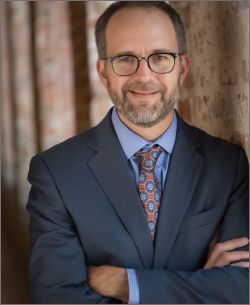 Russell M. Robinson
Of Counsel
Raven Ash
Associate Attorney
Barbara L. Stewart
Of Counsel

CONTACT US
Phone: 336-750-6632
Fax: 888-392-2707
ADDRESS
Revolution Law Group
1175 Revolution Mill Dr #8
Greensboro, NC 27405